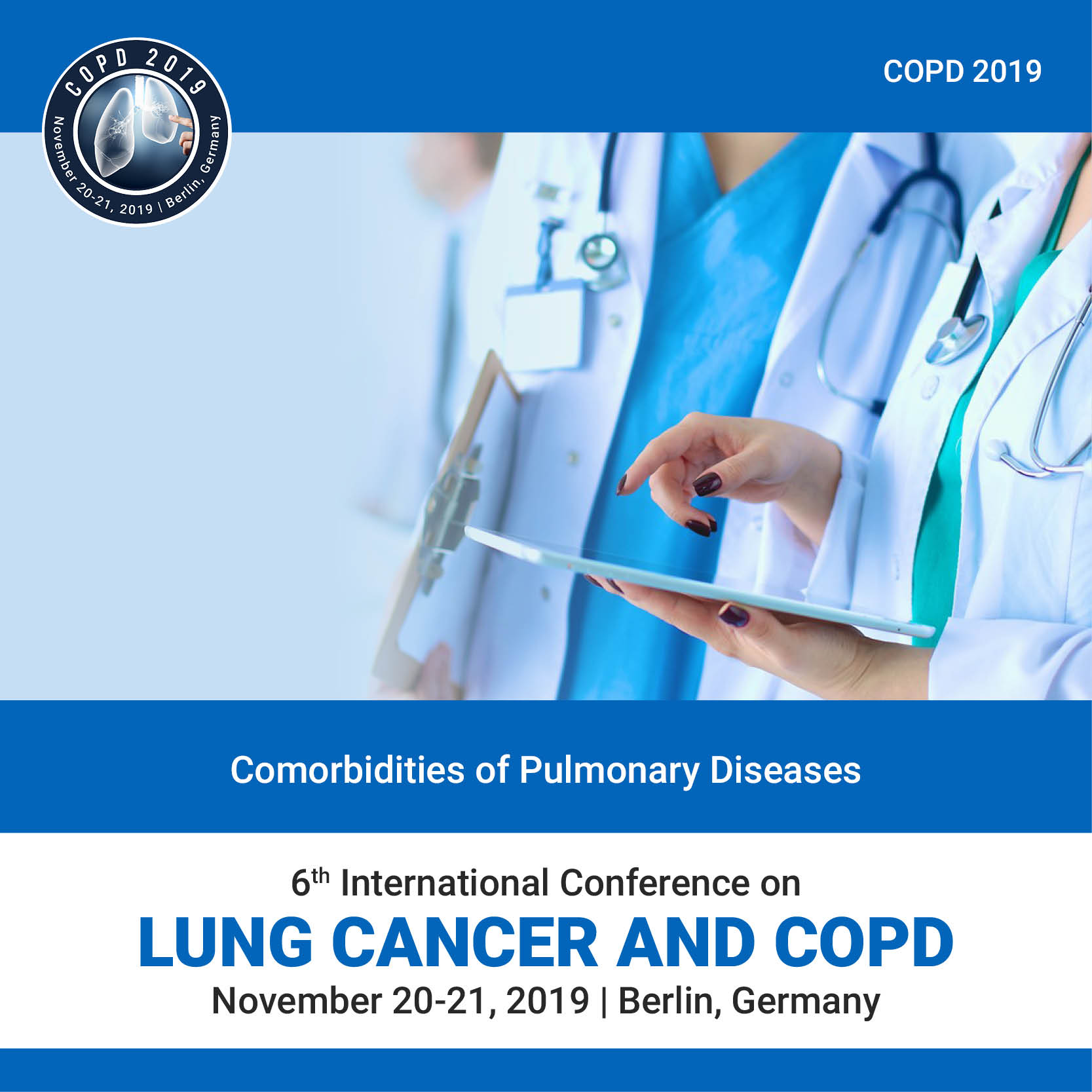 COPD, like other chronic disorders, has been associated with comorbidities that increase in number and severity with age
.

Comorbidities increase the risk for exacerbations and increase the risk of mortality

. Over 80% of patients with COPD were estimated to have at least one comorbid chronic condition. Comorbidities like diabetes mellitus, cardiac disease, osteoporosis, hypertension, cachexia, sleep disturbance, and psychological disorders are commonly reported in patients with chronic obstructive pulmonary disease (COPD). Tobacco smoking is main risk factor for many of these comorbidities as well as for COPD.